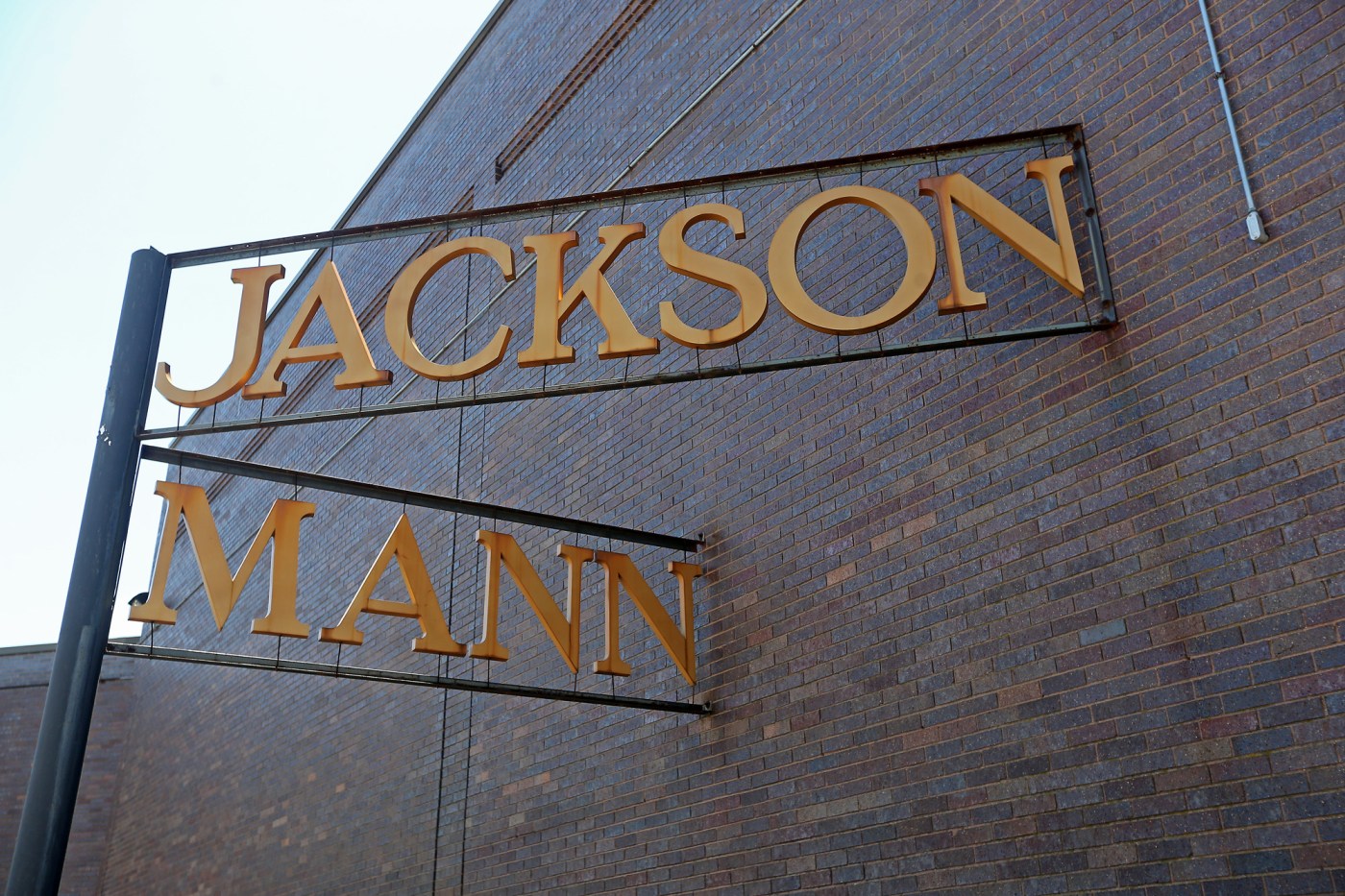 Boston boy, 14, charged with stabbing another teen boy in Allston held on $1,000 bail
The 14-year-old arrested for allegedly stabbing another boy his same age on Monday in Allston is being held on $1,000 bail.
"It's always sad to have someone so young before the court on such serious charges, and sad to know that this person's actions inflicted dangerous injuries on another young person," Suffolk District Attorney Kevin Hayden wrote in a statement Tuesday. "But these are serious charges and they will be handled appropriately. We'll provide all the help and support the victim and his family require."
Boston Police responded to the Jackson Mann School at 40 Armington St. in Allston at around 3:18 p.m. Monday following reports of a person stabbed there. The 14-year-old male victim was sitting on the sidewalk, according to the DA statement, with stab wounds to his abdomen and to the left side of his upper rib cage. Police say the victim had trouble speaking and breathing.
Witnesses described the alleged assailant and the school provided a photo. Police say they found him walking along Ringer Park toward Allston Street and placed him under arrest, with alleged difficulty.
The unnamed boy was charged in Boston Juvenile Court Tuesday with assault and battery with a dangerous weapon causing serious bodily injury, assault and battery with a dangerous weapon, armed robbery, carrying a dangerous weapon (knife) and resisting arrest.
The judge ordered the boy held in lieu of $1,000 bail and ordered him to have no contact with the victim, to stay away from both the Jackson Mann School and the Boston Green Academy and to home confinement other than for alternative school placement. His next court date is scheduled for Nov. 21.