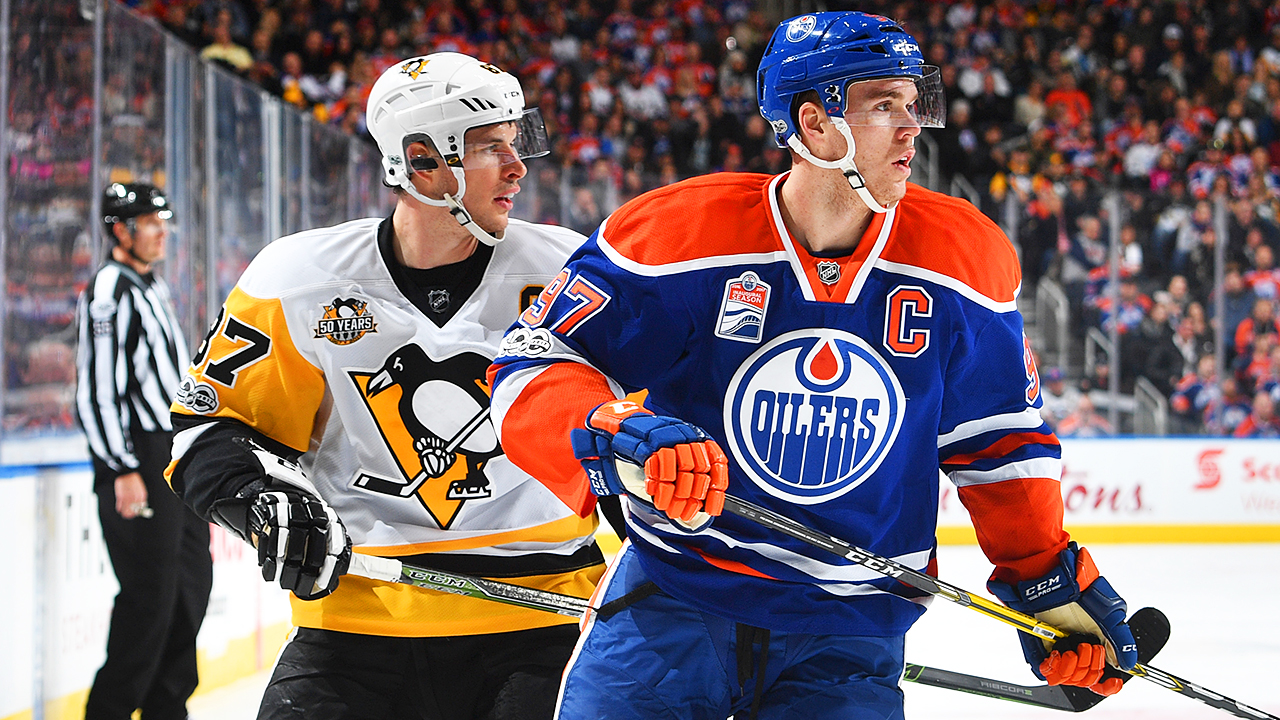 Canadiens' bet on Nick Suzuki's potential likely to pay off
BROSSARD, Que. — It's an eight-year, $63-million bet on potential, but one the Montreal Canadiens were smart to make before getting into a dragging negotiation with Nick Suzuki.
This player's upside is sky-high. No centre the Canadiens have dressed over the last three decades has had more of it. And in just two seasons with the team, Suzuki has already offered plenty of evidence he'll reach it.
The London, Ont., native, who came to the Canadiens in the 2018 trade that sent former captain Max Pacioretty to the Vegas Golden Knights, debuted with 13 goals and 41 points in 71 games during the 2019-20 season. He followed that up with 15 goals and 41 points in 56 games during the 2020-21 season.
It was after Suzuki led the team with four goals and seven points in 10 games of the 2020 Stanley Cup playoffs that Montreal general manager Marc Bergevin referred to him as a piece to build around for the next decade, and it was after he did it again in 2021 — this time with seven goals and 16 points to help bring the Canadiens to within three wins of the Cup — that Bergevin decided to basically make that a reality.
"We are very happy to secure Nick's services for the next eight seasons," read the GM's statement in the release announcing the deal.
So are Suzuki's teammates.
After the deal was announced on Monday morning, Canadiens assistant captain Brendan Gallagher said Suzuki has "earned everything given to him" and described him as a leader and a complete player who is consistent, stronger than he looks, intense and well-respected by everyone in the organization.
Tyler Toffoli, who previously played alongside Anze Kopitar and Jeff Carter in their primes with the Los Angeles Kings before suiting up next to an emerging Elias Pettersson with the Vancouver Canucks, told Sportsnet at the onset of training camp that his linemate with the Canadiens is as good a centreman as he's ever been coupled with.
On Monday, Toffoli called Suzuki's new contract, "an easy decision for Berge and everyone else here."
It's a deal that buys four years of unrestricted free agency from the player, one that includes a limited no-trade list, a $4-million signing bonus in year one and $3-million bonuses in each of the final two seasons, and it'll pay Suzuki more than any Canadiens forward has earned on any given deal over the team's 112-year history.
Suzuki said signing it was a dream come true after a month-long negotiation started with Bergevin reaching out to his agents and ended after only "a bit of back and forth."
"It was something both sides wanted," he added. "I love Montreal and playing here for the Canadiens. Look forward to the next nine years. It's huge for me and my family, and I'm really happy it all worked out."
Suzuki said he joked with his brother Ryan, who plays for the Carolina Hurricanes, that securing $63 million was "like I was playing (EA SPORTS) NHL '20 and I just gave myself whatever contract."
For this season, the 22-year-old will likely be among the best value players in the game — making $863,000 with the possibility of triggering bonuses that will see him max out at $1.325 million in this final year of his entry-level contract.
Suzuki's new deal should be a bargain down the road, too, even if it's a bit rich for now.
Had he waited until next off-season to negotiation a three- or four-year deal, he'd have been unlikely to earn as much as his annual average salary of $7.875 million on this new deal — even if he had continued along the same progression line he's been on since entering the NHL. Pettersson has produced .93 points per game to Suzuki's .65 and he just signed an extension worth less ($7.35 million) per season over the next three.
But when Pettersson comes out of that deal a year away from becoming an unrestricted free agent, he'll hold the hammer to secure a huge raise — especially with hockey-related revenue, which took a huge hit during the pandemic, expected to rebound fully by then and inflate player salaries from that point forward.
That's the type of situation the Canadiens have avoided by getting Suzuki signed now.
31 Thoughts: The Podcast
Jeff Marek and Elliotte Friedman talk to a lot of people around the hockey world, and then they tell listeners all about what they've heard and what they think about it.
Listen and Subscribe for free
| Marek on Twitter
| Friedman on Twitter
As coach Dominique Ducharme intimated with his comments on Monday, they didn't need to wait longer to know they'd be looking at a much more expensive deal down the road.
"We believe in his progression," Ducharme said. "We've already seen a lot from him looking back, but we believe he's going to keep growing as a player and a leader."
The coach described Suzuki as a cerebral player who exhibits his hockey sense both with and without the puck, as a reliable defensive player who showed up to this year's training camp with a more explosive skating stride and a bit more meat on his bones, and as an even-keeled person who won't allow the pressure of a big-money contract to affect his performance.
"It's the reason the organization gave it to him now," Ducharme said.
It was a better route to take than leaving Suzuki unsigned and exposed to a potential offer sheet next summer.
Had the Canadiens felt as certain about former third-overall pick Jesperi Kotkaniemi, they'd have not lost him that way to the Carolina Hurricanes just weeks before beginning negotiations with Suzuki.
But that deal's done, and so is this one.
Suzuki, who was drafted 13th overall by Vegas in 2017, took all the right steps to earn it. He punctuated an amazing junior career with 16 goals and 42 points in his last 24 playoff games with the OHL's Guelph Storm. He rose from fourth line to first line all within his first season with the Canadiens. He emerged as a star when the games mattered most.
Because of it, the Canadiens have wisely bought wisely what should be the best years of Suzuki's career from him.
And they have to feel good about Suzuki's confidence he can deliver them.
"I feel like I know who I am as a player, I feel like I know what I can bring," Suzuki said. "I feel like I can help the team win in any situation, whether it's scoring or defensively."
His potential to do it all at an elite level is the wager the Canadiens made, and they're likely to be compensated for it.