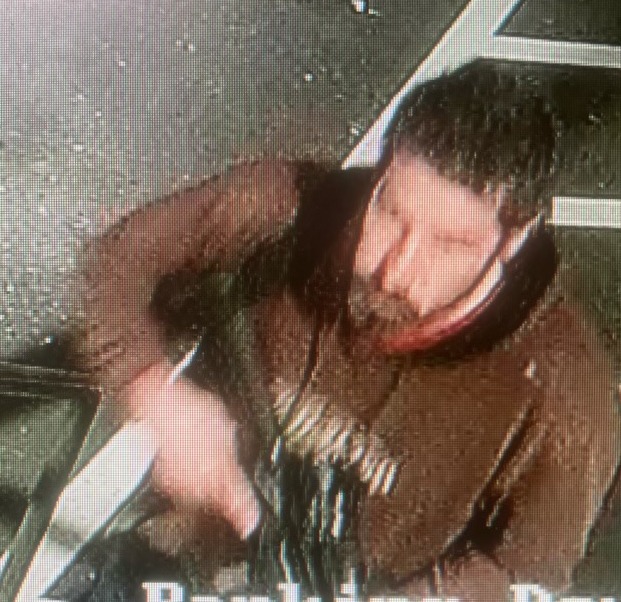 Sirens, then eerily quiet: Scenes from the night of Maine's worst mass shooting
Police have still shared few details about the mass shootings that left as many as 20 people dead in Maine's second-largest city on Wednesday night.
But it was clear that something devastating had hit Lewiston, in the hours after a shooter allegedly opened fire in the Just In Time Recreation bowling alley and Schemengees Bar & Grille.
It was the first time a Maine community had experienced the kind of highly public mass shooting that makes national news. That was clear from the large public safety response — followed by the groups of journalists in the hours since.
Around 8 p.m., the interstate highway leading to Lewiston was filled with police cruisers and first responders racing to the scene — lights flashing, sirens screaming.
Downtown, the streets were eerily quiet as residents mostly heeded a lockdown warning, save for the occasional bicyclist or passerby.
"This is crazy," said resident Jess Paquette, who was out walking her dog Henrietta. "This is just nuts."
But the police presence was hard to ignore over the next few hours. For a time, officers flocked to a Walmart distribution center that was the site of a suspected third shooting, but that site was eventually cleared.
Many other officers remained stationed throughout the city, guarding a hospital where shooting victims had been taken and using searchlights to inspect the insides of cars.
State Police have identified 40-year-old Robert R. Card II as a person of interest in the shootings.
Officers were also set up on Route 196 in the neighboring town of Lisbon, turning away motorists so that they could continue searching after Card's car was found in that area.
For a time, a helicopter was also circling overhead.
Back in town, even though things were quiet, there were still clear signs of the unfolding tragedy.
Loved ones of victims were seen walking in and out of Central Maine Medical Center, with police officers escorting some families to their cars.
One man asked a reporter for a cigarette, saying his son was shot and in the hospital. He declined to share more information.
Across the river in Auburn, a middle school was converted to a site for people to reunite with loved ones who witnessed the shootings. Small groups of people could be seen walking out, wrapped in blankets and holding each other.
They declined interviews and kept going to their vehicles.
One man and woman stopped in front of their truck and hugged. When they got in the vehicle, a voice could be heard on the other end of a speaker phone call.
"Hi mom," the voice said. "Are you OK?"
—  Charles Eichacker / Bangor Daily News, Maine 
BDN editor Michael Shepherd, reporter Billy Kobin, and photographers Troy R. Bennett and Linda Coan O'Kresik contributed to this report.
___
(c)2023 the Bangor Daily News (Bangor, Maine)
Visit the Bangor Daily News (Bangor, Maine) at www.bangordailynews.com
Distributed by Tribune Content Agency, LLC.