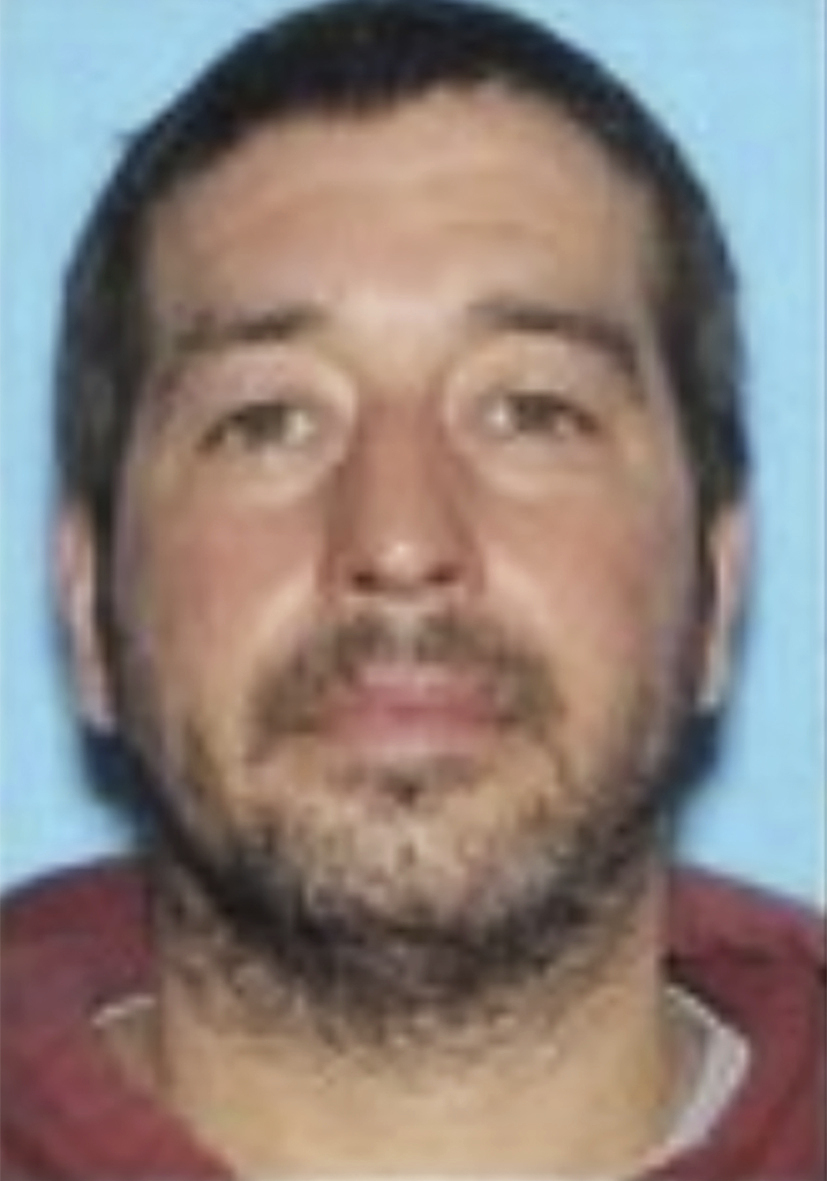 Shooter's carnage unleashes terror in Maine, manhunt continues
The latest mass shooting to afflict the nation claimed about two dozen lives and left more than 50 others wounded Wednesday night, sending a small New England town into terror.
The carnage in Lewiston, Maine, began around 7 p.m., when the first of at least three shooting attacks was reported, according to the Lewiston Sun Journal. At least 22 were reported dead. A manhunt involving hundreds of officers was underway late Wednesday, Maine Department of Public Safety Commissioner Mike Sauschuck said at a press conference.
Cops first received calls about a shooter at a bowling alley, the Sun Journal reported. A short time later, another shooting struck a nearby bar and grill. A children's event was happening at the bowling alley at the time of the violence, Lewiston Councilor Robert McCarthy told CNN.
Maine State Police urged residents to shelter in place following reports of an active shooter in multiple locations.
"Please stay inside your home with the doors locked," they wrote social media. "Law enforcement is currently investigating at two locations right now. Again please stay off the streets and allow law enforcement to diffuse the situation."
A third shooting was reported at a Walmart Distribution Center shortly after 8 p.m. Sirens roared throughout town following reports of a possible fourth shooting around 9 p.m., according to the Sun Journal.
The Androscoggin County Sheriff's Office posted a photo online of a suspect with an assault rifle wearing cargo pants and pointing a weapon. The Bureau of Alcohol, Tobacco, Firearms and Explosives in Boston was assisting the response.
Local cops named Robert Card, 40, as a person of interest in the mass shooting, adding that he "should be considered armed and dangerous." At the late Wednesday press conference, Sauschuck stopped short of calling him a suspect or providing any details about him.
A vehicle of interest was located in the town of Lisbon, where residents were also asked to shelter in place, according to the commissioner.
He had few details on the situation, saying, "The delay in coming here with you now is simply because we wanted to confirm information from our end."
The violence left locals stunned.
"It was just a fun night playing cornhole … it's the last thing you're expecting, right?" Kathy Lebel, owner of Schemengees Bar & Grille, told the Sun Journal. "I still feel like this whole thing is a nightmare."
Lebel wasn't at her establishment at the time of the attack, but said a person walked in and "started shooting," prompting staff to scramble.
The FBI field office in Boston said it was ready to assist, according to CNN.
"The FBI Boston Division continues to coordinate with our local, state and federal law enforcement partners in Maine and we stand ready to assist with any available resources they need, including evidence response, investigative and tactical support, as well as victim assistance," the bureau said in a statement.
So far this year, the country has seen over 500 mass shootings, according to the Gun Violence Archive.
Vermont Sen. Angus King said he was "deeply sad" for Lewiston and "all those worried about their family, friends and neighbors."
Rep. Chellie Pingree echoed the sentiment.
"I am closely monitoring the reports of mass shootings in Lewiston. The unfolding violence is shocking and I am holding the affected communities in my prayers," the lawmaker said in a statement.
— Brian Niemietz / New York Daily News 
_____
©2023 New York Daily News. Visit at nydailynews.com. Distributed by Tribune Content Agency, LLC.