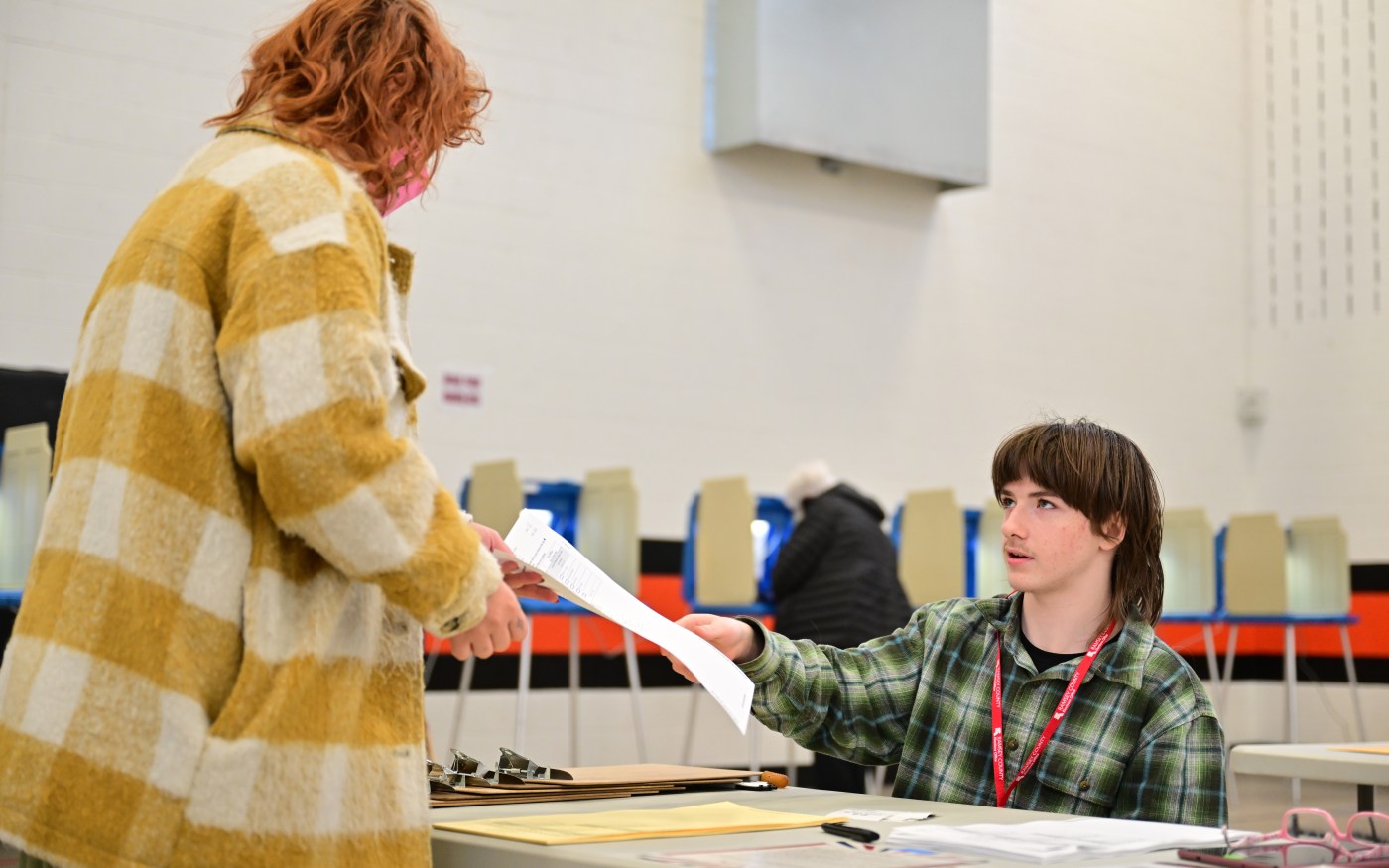 Election results: 2023 St. Paul-area races
Check here for live election results. And remember, there's an asterisk on all of Tuesday night's results: Not all absentee ballots have been counted yet. That means some contests won't be definitively called Tuesday night.
App users: Try our mobile site if the chart below is not visible. 
MINNESOTA GENERAL ELECTION LIVE RESULTS
Related Articles

Local voters cast ballots in election featuring city council, school board races, ballot questions

Kentucky Gov. Beshear wins reelection. Ohio passes amendment on abortion rights. Follow live updates

What you need to know for Election Day

Voters in the St. Anthony-New Brighton School District will decide on two questions on Tuesday's ballot

Stillwater School District: Voters will elect board member and decide on $175M bond referendum