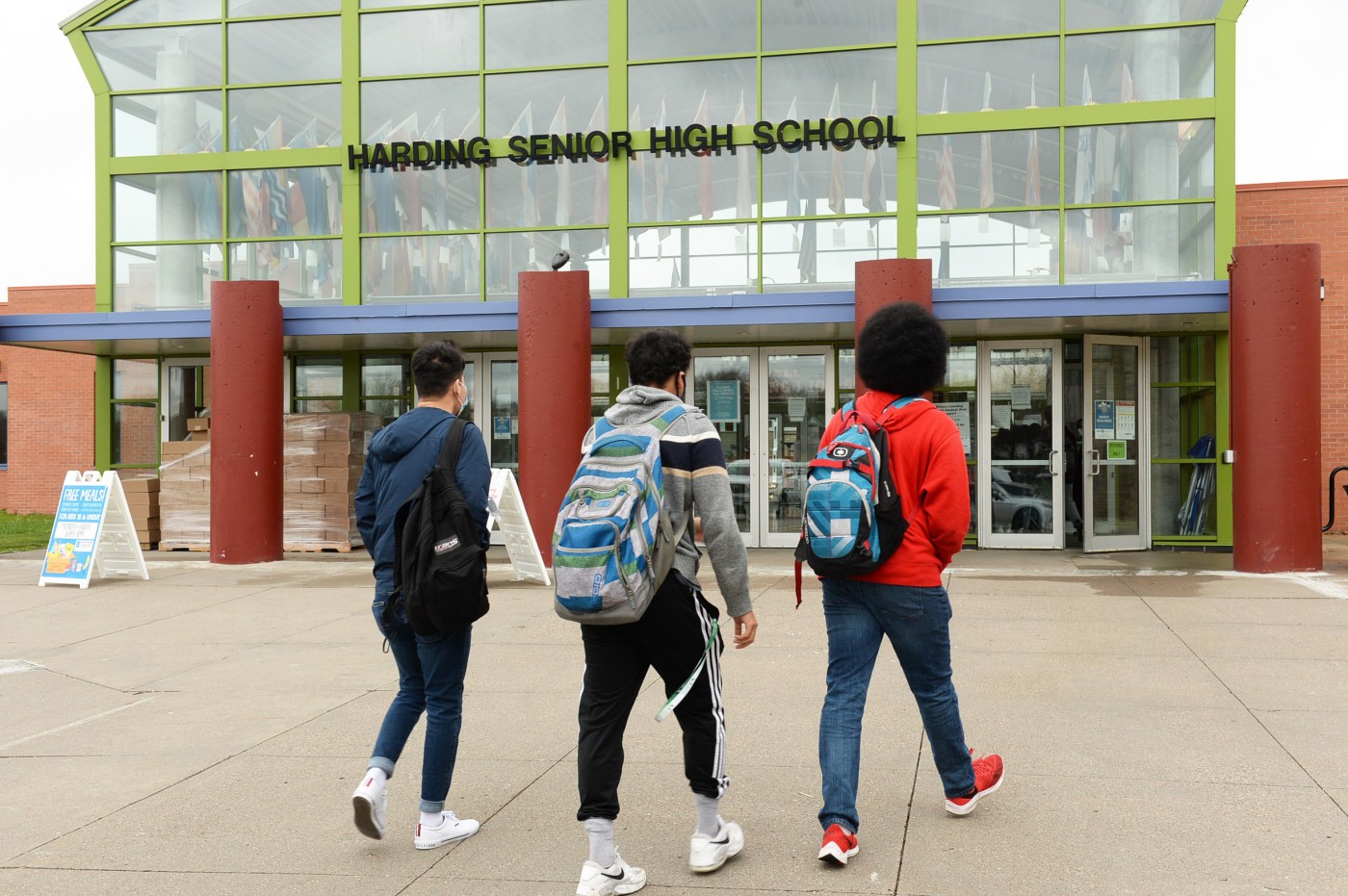 Social media post leads to gun found at St. Paul high school
A social media post led to a gun being found at a St. Paul high school Tuesday.
Harding Senior High School on the East Side received a tip Tuesday morning about a post that a student might have a gun, according to a letter sent to families from Principal Tony Chlebecek.
Police searched and found the gun. "No threats were made and no one was injured," Chlebecek wrote. "As soon as a report of a weapon was made, administration and our on-site security staff quickly responded, followed our safety procedures, which included putting the school into a hold in place."
He urged members of the "Harding community to say something if you see or hear any safety concerns."
"If you have any weapons in your home, make sure they are safely stored and not accessible," he wrote.
Related Articles

Former Mayo doctor accused of poisoning wife had complaint filed against him previously, new court docs claim

Olmsted County sheriff's deputy charged in online child sex sting

Motorist receives nearly 9-year prison sentence for high-speed crash in Arden Hills that killed physician

Second teen agrees to plead guilty in fatal shooting of St. Anthony Park coach, dad

Second suspect in robbery, murder of St. Paul man also charged with earlier robbery, kidnapping