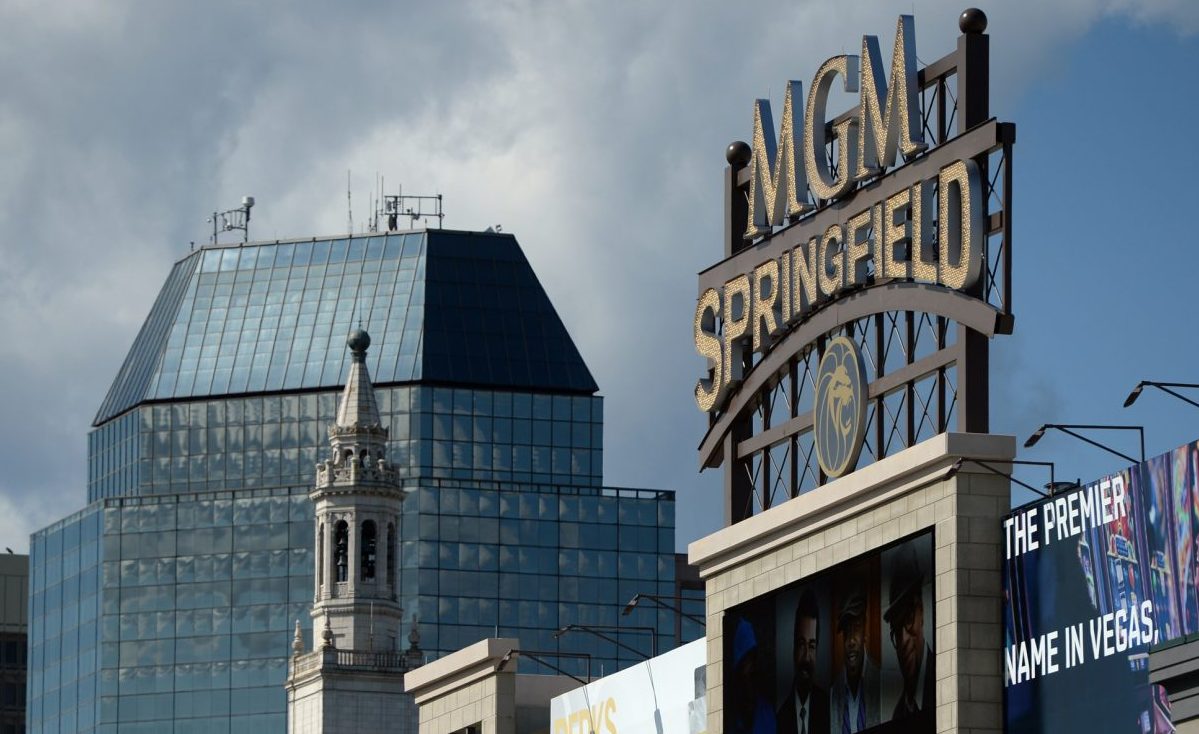 MGM Springfield hit with $6.8M wage, tip violation settlement
More than 2,000 workers impacted by wage and hour violations at MGM Springfield will be compensated for the casino's wrongdoings that included failing to pay overtime, among others, according to the state Attorney General's Office.
AG Andrea Campbell announced Wednesday that her office has reached a $6.8 million settlement with MGM Springfield in the form of restitution and penalties for wage and hour violations.
Investigators found, following a multi-year investigation, MGM Springfield failed to pay minimum wage to tipped employees, pay overtime wages, make timely payments of wages and provide paid earned sick time.
Casino management is also at fault for unlawful tip retention, officials say.
MGM did not immediately respond to a Herald request for comment.
"MGM Springfield's failure to provide its employees, especially service workers earning an hourly wage and relying on tips, with their full wages and benefits made it more difficult for these employees to take care of themselves and their families," Campbell said in a release. "My office will continue to hold accountable those who violate our wage and hour laws."
The illegal operations impacted 2,036 workers, most of whom were service employees earning hourly wages as game dealers, banquet servers, bartenders, ushers, kitchen staff, among other positions, Campbell's office said in the release.
MGM employees started making complaints to the Attorney General's Office in October 2018.
The office's Fair Labor Division fielded concerns about "violations that included managers illegally participating in wait staff tip-pooling, MGM underpaying service-rate employees for their overtime hours, and the company requiring security guards to work through their meal breaks without compensation."
Based on the settlement, MGM is required to implement a compliance program that will include relevant staff being trained regularly on wage and hour compliance, and an independent party will conduct two wage and hour audits to be submitted to the Attorney General annually.