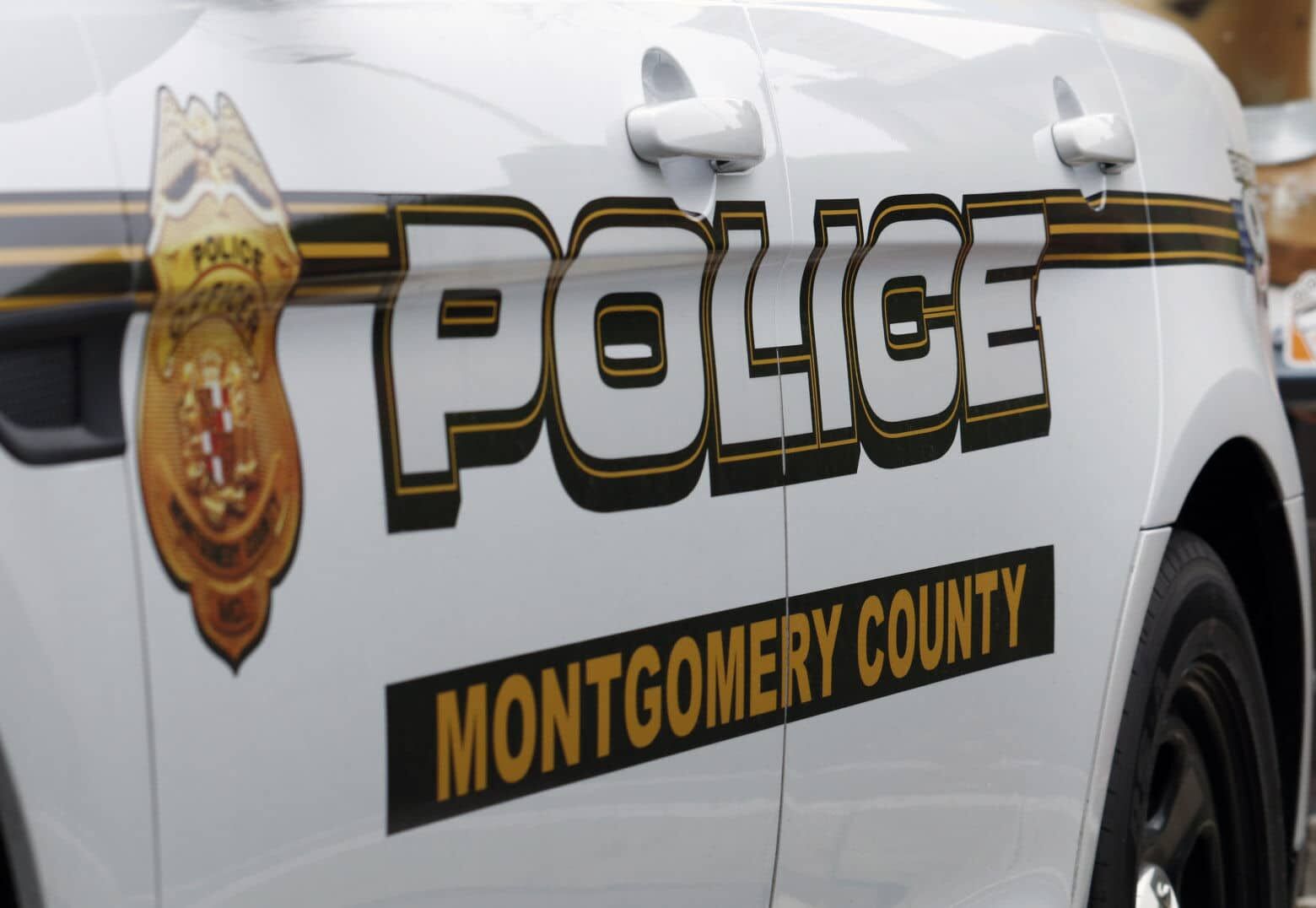 Montgomery County police chase ends in Fairfax Co. crash
A police chase that started in Germantown, Maryland, ended with a crash in Fairfax, Virginia, that closed Route 7 at the Dulles Toll Road in Tysons, authorities said Monday.
The Montgomery County police said they got a call at about 9:30 a.m. reporting that shots had been fired on Hawks Ridge Terrace in Germantown.
---
More Montgomery County News
More Fairfax County News
---
When officers got there, the police said, the suspect fled, firing at officers and driving toward Virginia, getting onto the Beltway.
In Fairfax County, the Virginia State Police said, the driver exited the Beltway at Route 7 toward Tysons Corner. At the Dulles Toll Road, the state police said, the driver made a U-turn, and the state police purposely bumped his car, sending him off the road and into a Jersey barrier. The car then overturned.
The state police said the driver was taken to a hospital with minor injuries; charges are pending.
VA-7 @ Dulles Toll Rd is STOPPED w/ medevac landing for crash #McLean #VaTraffic #DCTraffic

Traffic