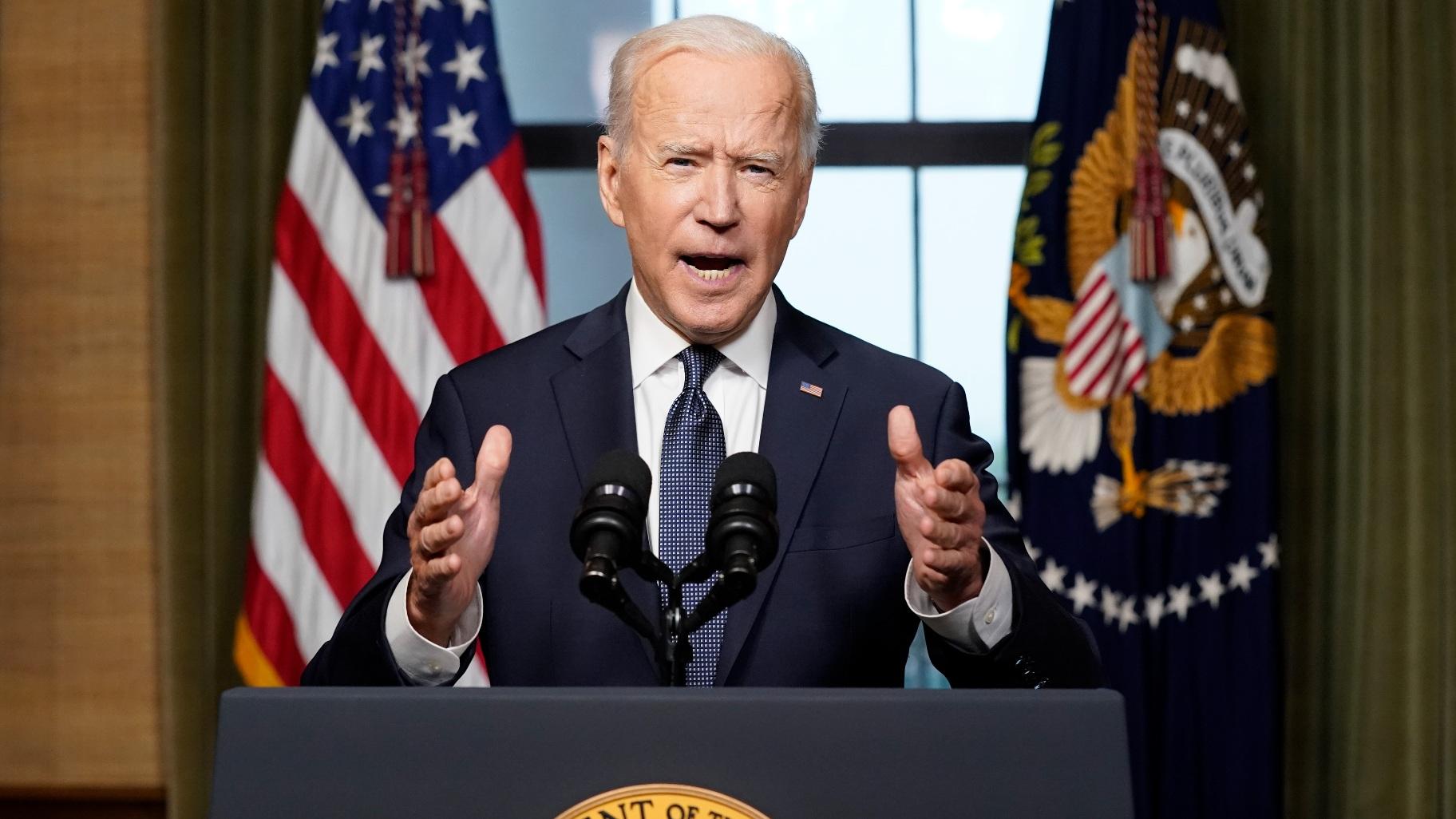 Biden Is Pushing Back His Reelection Announcement…Again
Roce Today – Politics, Opinions, Gun Rights,Pro-Life and Border Wall
A reelection campaign announcement for President Joe Biden, that was previously expected to come in February and then pushed back to April, will not come any time soon, according to Axios.
Biden will delay announcing his run for a second term until the summer or fall, putting many top-Democrats with 2024 aspirations on standby, those close to the president told Axios. Though the president's campaign announcement has been pushed back several times, there is no indication his reelection plans have changed.
"No Republican candidate or potential candidate will affect our timing," a Biden adviser told Axios.
Biden and his team don't see delaying his announcement as a detriment, noting that there isn't another serious Democratic opponent in the running, according to Axios. The president's likely reelection campaign is still seeking to fill a few positions, like campaign manager and finance chairman.
BREAKING: A brand new poll just found that only 23% of Democrats support Joe Biden's reelection campaign.

Do you think he will run, or will someone else be the Democrat nominee? https://t.co/sjaoKyrJII

— Proud Elephant