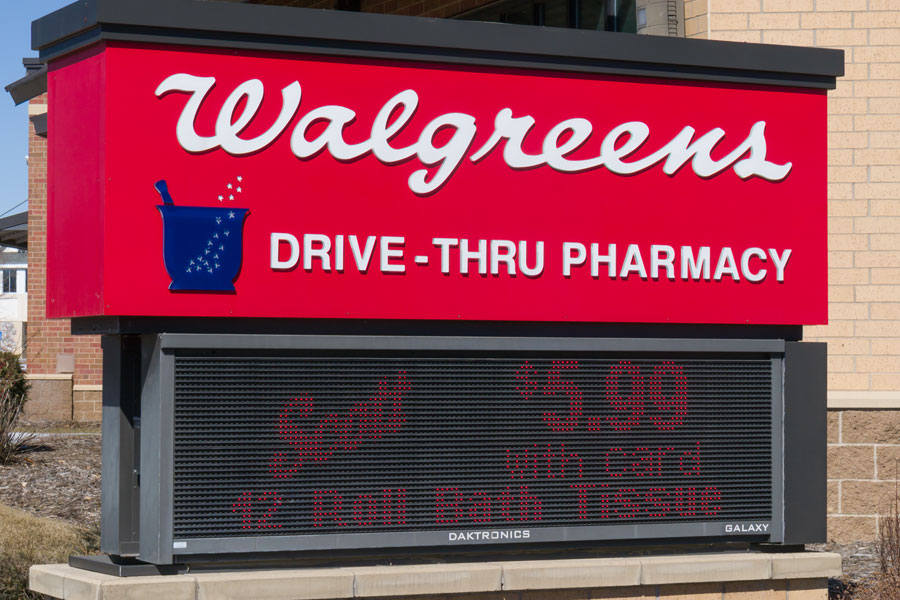 Lawyer: Two Small Children Given COVID-19 Vaccine Instead of Flu Shots
HESPERIA, CA – An Indiana family is claiming that a local pharmacy accidently gave them all – including their two young children – COVID-19 vaccine shots instead of the flu shots they asked for, according to an attorney representing them.
The family – including parents Alexandra and Joshua Price and their two children, aged 4 and 5 – had reportedly gone to a Walgreens pharmacy on October 4 in order to be inoculated against the seasonal flu.
However, the Price family were instead given shots of the Pfizer/BioNTech COVID-19 vaccine, their attorney, Daniel Tuley, said, despite the fact that the Food and Drug Administration (FDA) has not yet approved the jab for children under the age of 12.
Pfizer/BioNTech have recently conducted trials on children between the ages of 5 and 11, and had only recently submitted their testing data to the FDA for consideration for approval for general use; however, Pfizer/BioNTech had only been using a dose of their vaccine for that age group that was one-third the amount that adults receive.
However, the family's two children ended up receiving the full adult dose of the Pfizer/BioNTech jab, Tuley said, who produced the vaccination cards that Walgreens had given to them as proof.
It was only after a Walgreens' employee had called the family to inform them they had gotten the incorrect shots – after they had already received them and had gone home – did they learn of the error. Walgreens then subsequently issued the family COVID-19 vaccine cards to coincide with the shots they had been wrongly given.
"Walgreens called me to say there was a mix up, we did not receive the flu shot," Alexandra said. "And I'm like well what did we get? And he was like we got the Covid19 shot, And instantly I was like, well what does this mean for my kids…?"
The children have since been examined by a pediatric cardiologist, Tuley said, who confirmed that both of them appear to be suffering with heart-related issues since receiving the jab, and that the 4 year-old has a fever and cough.