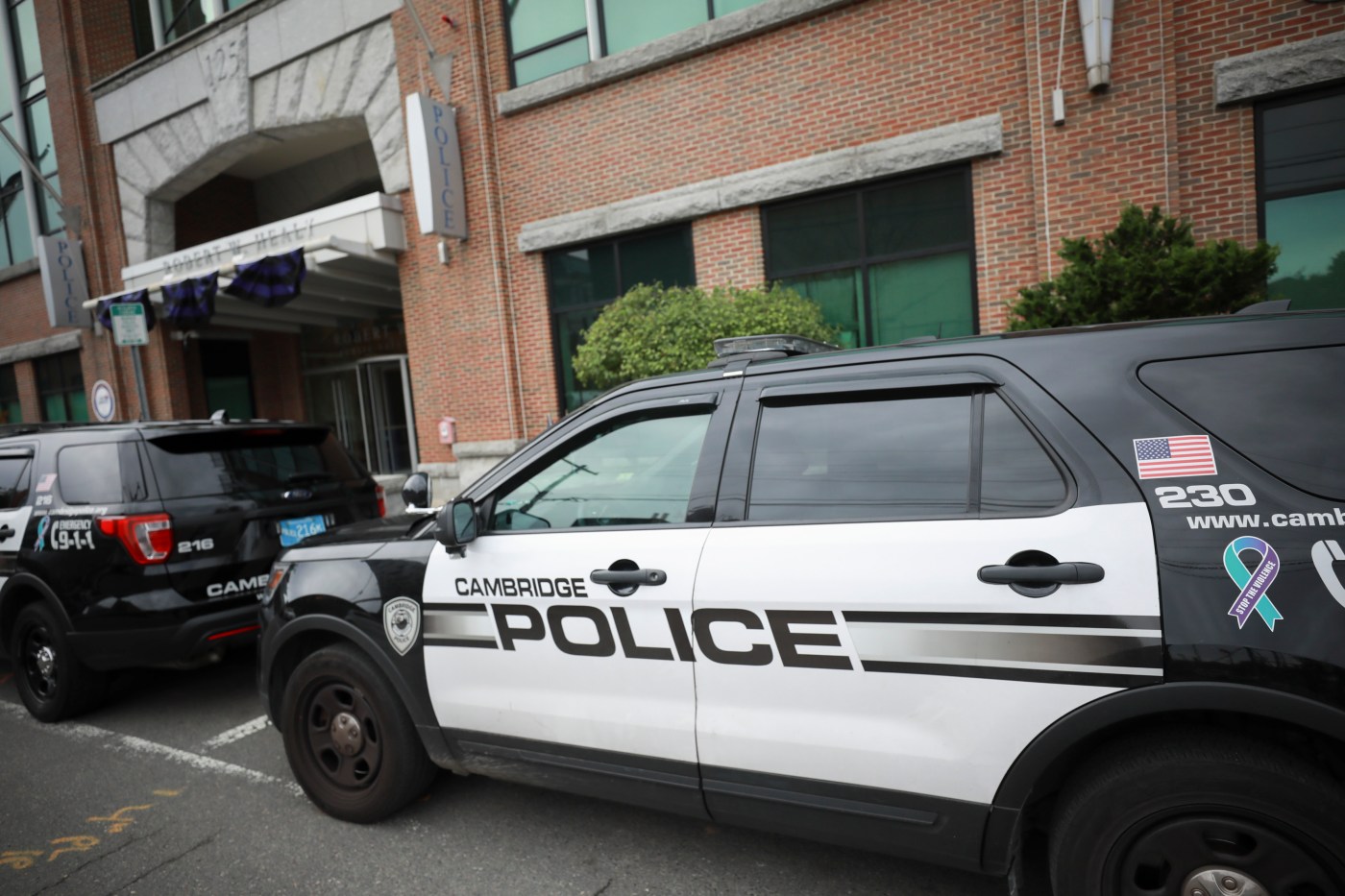 Sturbridge man dead after being electrocuted on the job in Cambridge
A man working as an AT&T subcontractor died this morning after being electrocuted on the job, authorities say.
Cambridge Police went to Bent Street at around 8:30 a.m. after receiving information that a man had been electrocuted, according to the Middlesex District Attorney's office. At that location, police found 44-year-old Sturbridge man, who was not named in the statement, on the ground and they tried to save his life.
He was transported to Massachusetts General Hospital, where he was pronounced dead.
"The preliminary investigation suggests that the man was working as a subcontractor at an AT&T facility. At the time of the incident, it appears that he was working on an emergency lighting conduit," the DA statement reads.
His death is under investigation by the DA's office, including State Police detectives assigned to that office, and Cambridge PD, according to the DA. The Occupational Safety and Health Administration, OSHA, will also investigate.
This is a developing story.