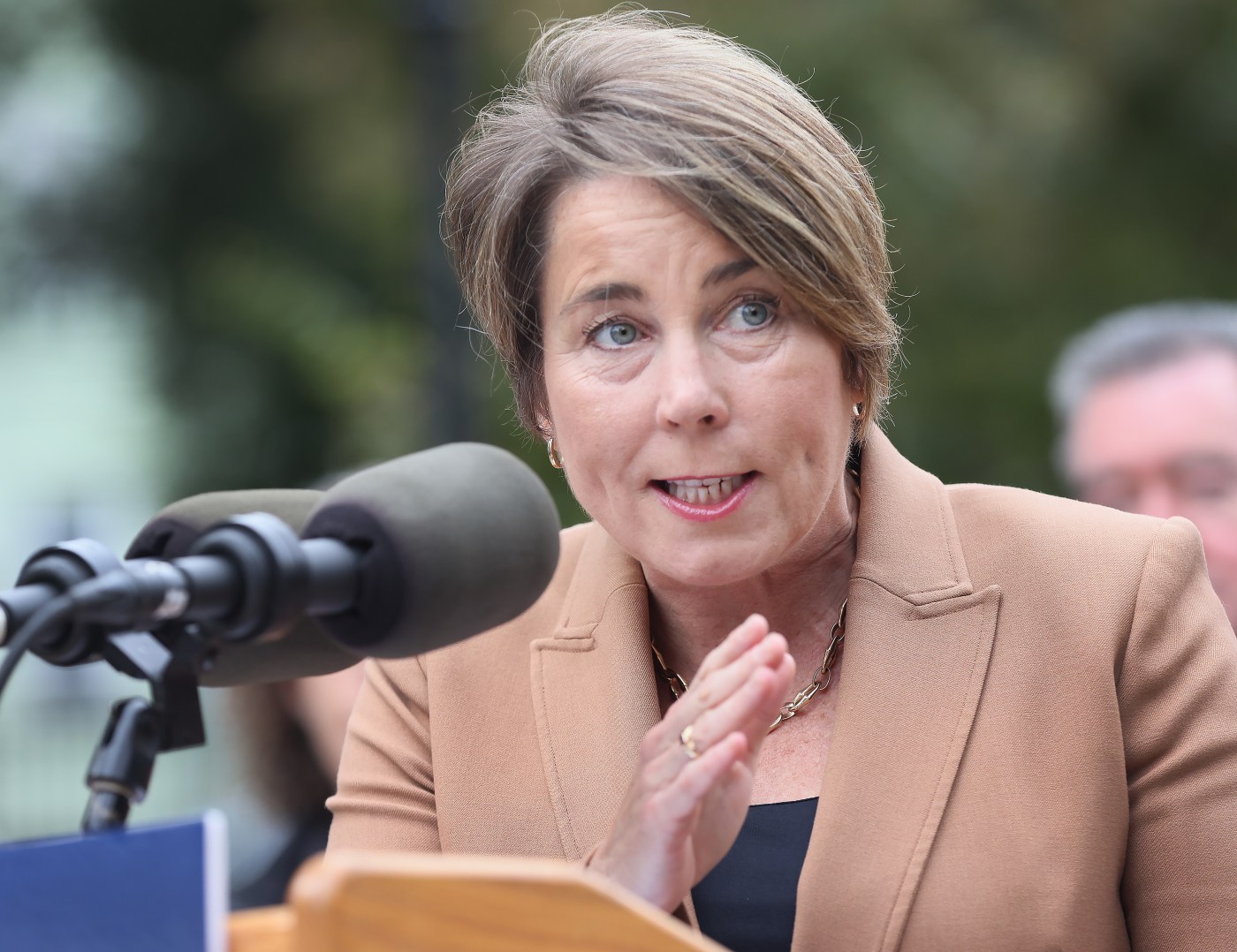 Clinic in works to help migrants with work authorizations
State officials next month plan to host a clinic to help migrants living in emergency shelters to obtain work authorizations.
In a partnership with the U.S. Department of Homeland Security, Gov. Maura Healey's administration plans to host the work authorization clinic for migrants during the week of Nov. 13.
The administration announced Monday morning that the state plans to organize appointments and provide transportation from shelter sites to the clinic, which will take place somewhere in Middlesex County.
"We are glad that the Biden-Harris Administration is hosting this clinic with us, which will help process work authorizations as efficiently as possible. Many shelter residents want to work but face significant barriers to getting their work authorizations," Gov. Healey said in a statement.
"This clinic will be critical for building on the work that our administration has already been leading to connect more migrants with work opportunities, which will help them support their families and move out of emergency shelter into more stable housing options."
The effort is part of a multi-pronged initiative to move more families out of shelters. On Friday, Lawyers for Civil Rights Boston filed a class action lawsuit on behalf of three families the organization said are "on the brink of homelessness." The suit seeks an emergency court hearing and a temporary restraining order to stop the state from "undermining" the right-to-shelter law, the group said.
Healey announced on Oct. 16 that the state's emergency assistance shelter system was reaching capacity, and that the state may not be able to guarantee housing starting Nov. 1.
— Michael P. Norton / State House News Service