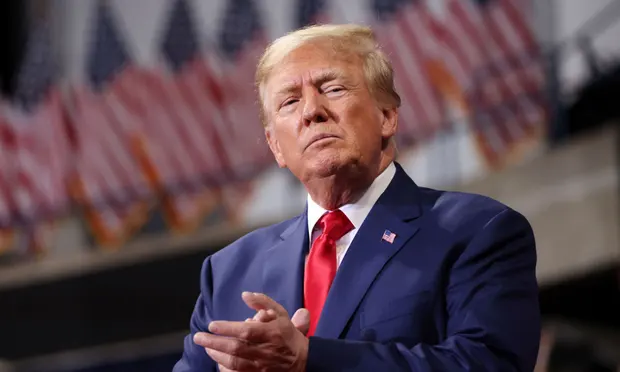 Why can't you see that we were safer under President Trump?
Roce Today – Politics, Opinions, Gun Rights,Pro-Life and Border Wall
It's going to be so amazing when Bolton walks out to a standing ovation at the 2024 Democratic convention to endorse Joe Biden over Trump.
Don't laugh. If Dick Cheney's daughter can become a folk hero among liberals for trying to defeat the Great MAGA King, the Iron 'Stache can too.
This was a fun exchange last night on Newsmax, in which Bolton didn't even try to conceal his contempt for Bolling's Trump adulation.
When John Bolton says on Newsmax that we are safer under Biden then we would have been under Trump, the host loses his mind and they have an epic battle. I know people hate Bolton, but this is fantastic – he debunks every fake narrative they created about his foreign policy. pic.twitter.com/GdSr6pcfdv

— Ron Filipkowski