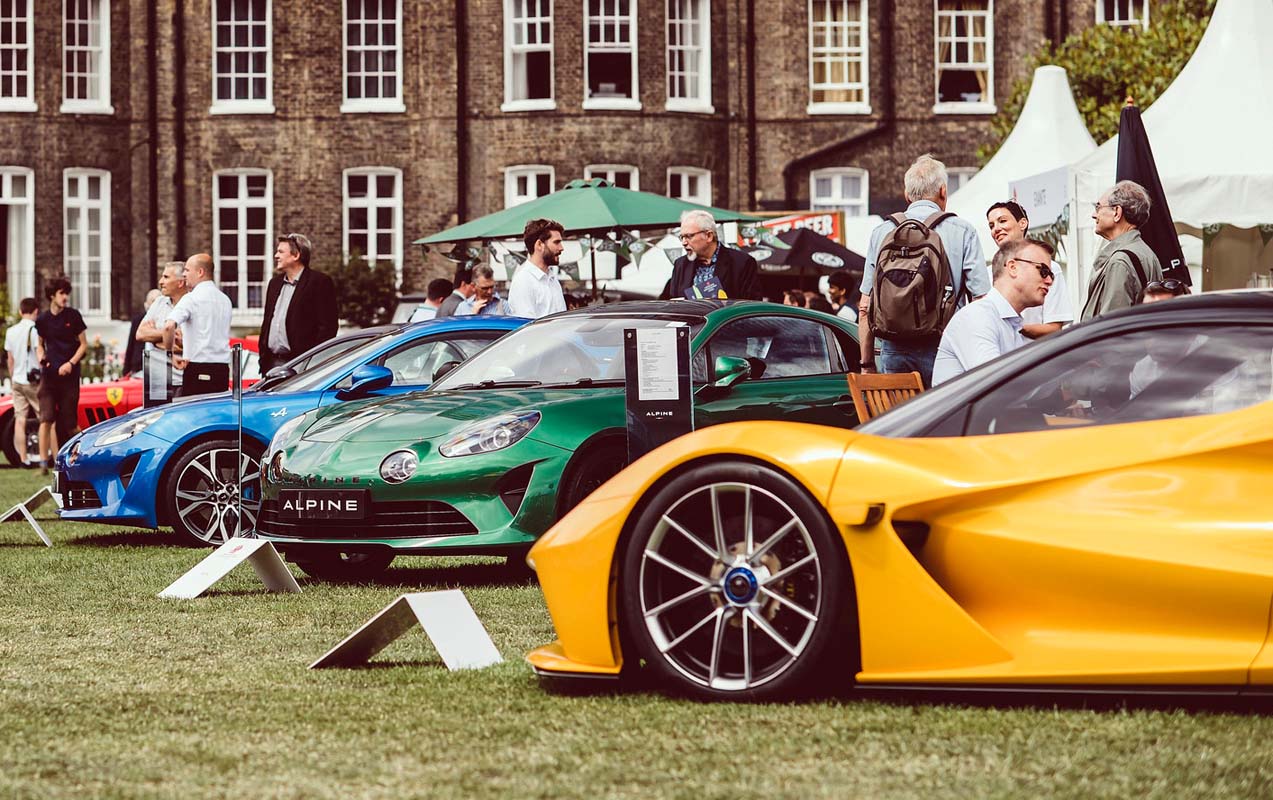 London Concours 2022 competition winners
The London Concours 2022 is now just days away and with so many outstanding classic cars, supercars and hypercars cars to discover, you will truly be in car heaven. Whether you're a car collector or simply love spotting a beauty out on the road, you won't be disappointed!
Discover what makes London Concours a car lovers dream here, with our preview.
You could have grabbed yourself a pair of complimentary tickets courtesy of mycarheaven.com, like our competition winners did. Congratulations to:
Simonas Ewen (from Watton in Norfolk);
Craig Hughes (from Colwyn Bay, Denbighshire); and
Kelly Gates (from Calvert, Buckinghamshire)
I have no doubt you'll have a great time, and I look forward to hearing all about it and seeing some pictures on your Instagram accounts.
Make sure that you are subscribed to our newsletter or following us on social media (@mycarheaven) to be updated of our competitions. Coming soon we'll have more competitions, this time giving away complimentary tickets to Silverstone Classic and Concours of Elegance.
To be in with the best chance of winning our competitions I advise you to follow our regular news and competitions by subscribing to our weekly Newsletter update and following us on our social media channels. A cheeky like on Facebook or a follow us on Twitter or follow us on Instagram or subscribe to our YouTube Channel would be cool for us, and I'm sure will benefit you to. Get your friends & family to enter our competitions as well and increase your chances of winning. Good luck…
Check out our live competitions here.
The post London Concours 2022 competition winners appeared first on My Car Heaven.