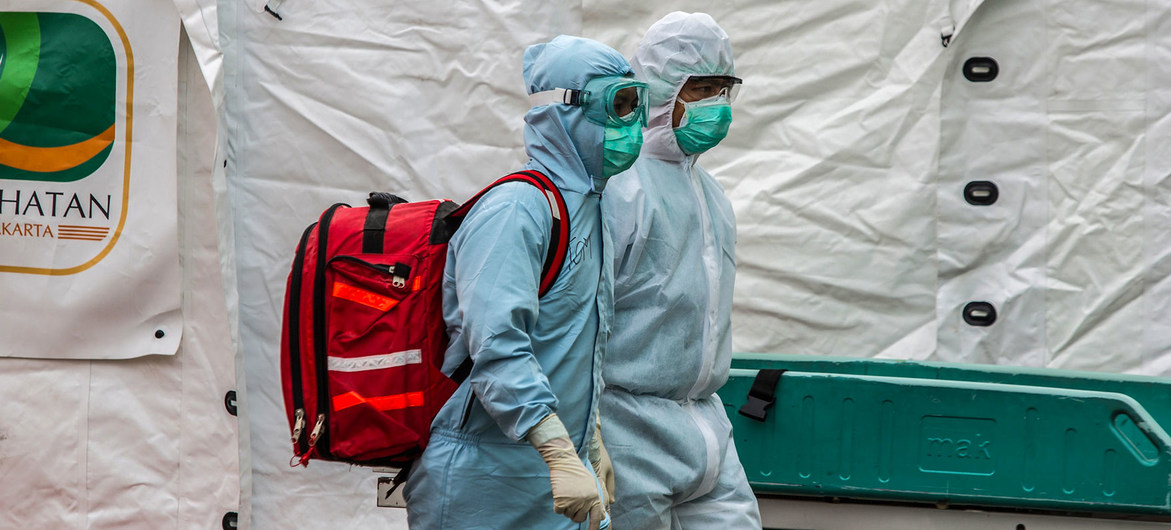 Howard University delays start of spring semester amid COVID-19 surge
Howard University in D.C. is delaying the start of its spring semester citing, among other things, a rising surge in coronavirus infections.
Classes will start Jan. 18 instead, with face-to-face courses scheduled to begin on that date. Formal classes had originally been scheduled to start Jan. 10.
The university's most recent weekly positivity rate has increased to 19%, which is the highest number the school has seen throughout the pandemic, the university said in a news release.
We have seen a concerning increase in percentage and the number of positive cases over the past three weeks. To protect our community, we are delaying the start of the semester to January 18th.