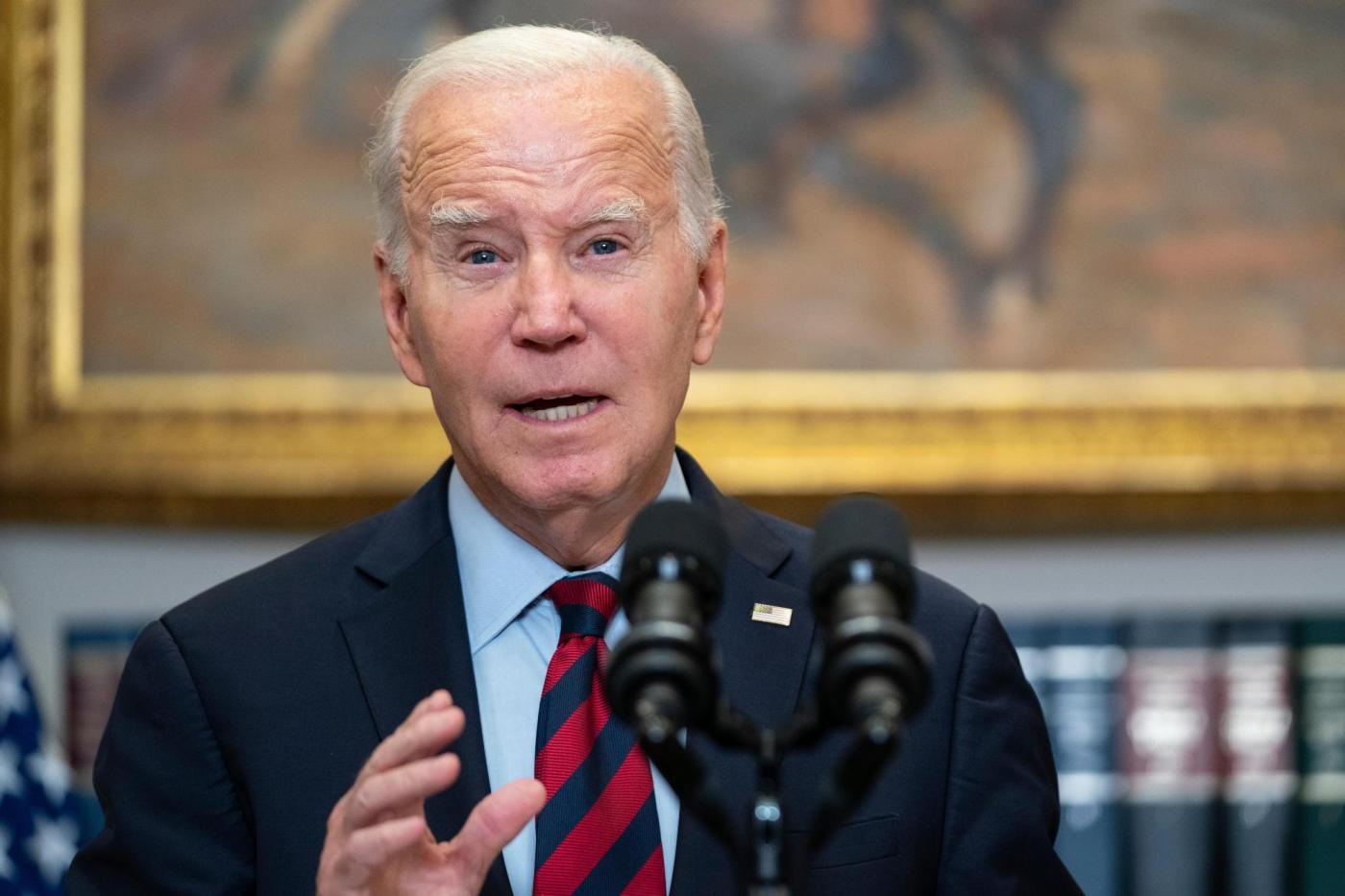 Biden White House, Healey admin hatch plan to get some migrants out of shelters
Amid a migrant crisis and while the state's shelters are near to overrun, the Healey Administration and Biden White House have announced a plan to help some new arrivals secure employment.
During the week of Nov. 13, officials from the Department of Homeland Security and the Bay State will host a "work authorization clinic" for migrant families currently living in state-provided housing. The state will arrange appointments and transportation to the clinic, to be held in an as-yet-unnamed location in Middlesex County, while DHS staff help eligible families with paperwork.
"We are glad that the Biden-Harris Administration is hosting this clinic with us, which will help process work authorizations as efficiently as possible. Many shelter residents want to work but face significant barriers to getting their work authorizations," Gov. Maura Healey said in a Monday morning statement.
According to the Healey Administration, as of Monday there are 7,319 families temporarily housed in the state's shelter system, which can handle as many as 7,500.
So many have arrived that in August Healey declared a state of emergency existed in the state. The governor has warned that as of Nov. 1, the commonwealth will have to turn additional families seeking shelter away, a declaration that prompted a lawsuit against her administration for allegedly undermining the state's right to shelter law.
Many of the sheltered residents are newly arrived to the state and the country, and some are barred by federal law from legally working for months after their cases enter the immigration court system. The governor has been pleading with the federal government to help new arrivals get through the system and to work.
"This clinic will be critical for building on the work that our administration has already been leading to connect more migrants with work opportunities, which will help them support their families and move out of emergency shelter into more stable housing options," she said.
Immigration advocates praised the partnership announcement, but also called on both levels of government to do more.
"It's time to slash the red tape and make it easier for new arrivals to obtain work permits so they can provide for themselves and their families in the long term," Elizabeth Sweet, the executive director of the Massachusetts Immigrant and Refugee Advocacy Coalition, said in a statement.
"Beyond this clinic, we urge Healey and Biden administrations to partner so we may ease work access for the thousands of arrivals in Massachusetts eager to utilize their knowledge and skills to contribute to the state's economy," she continued.