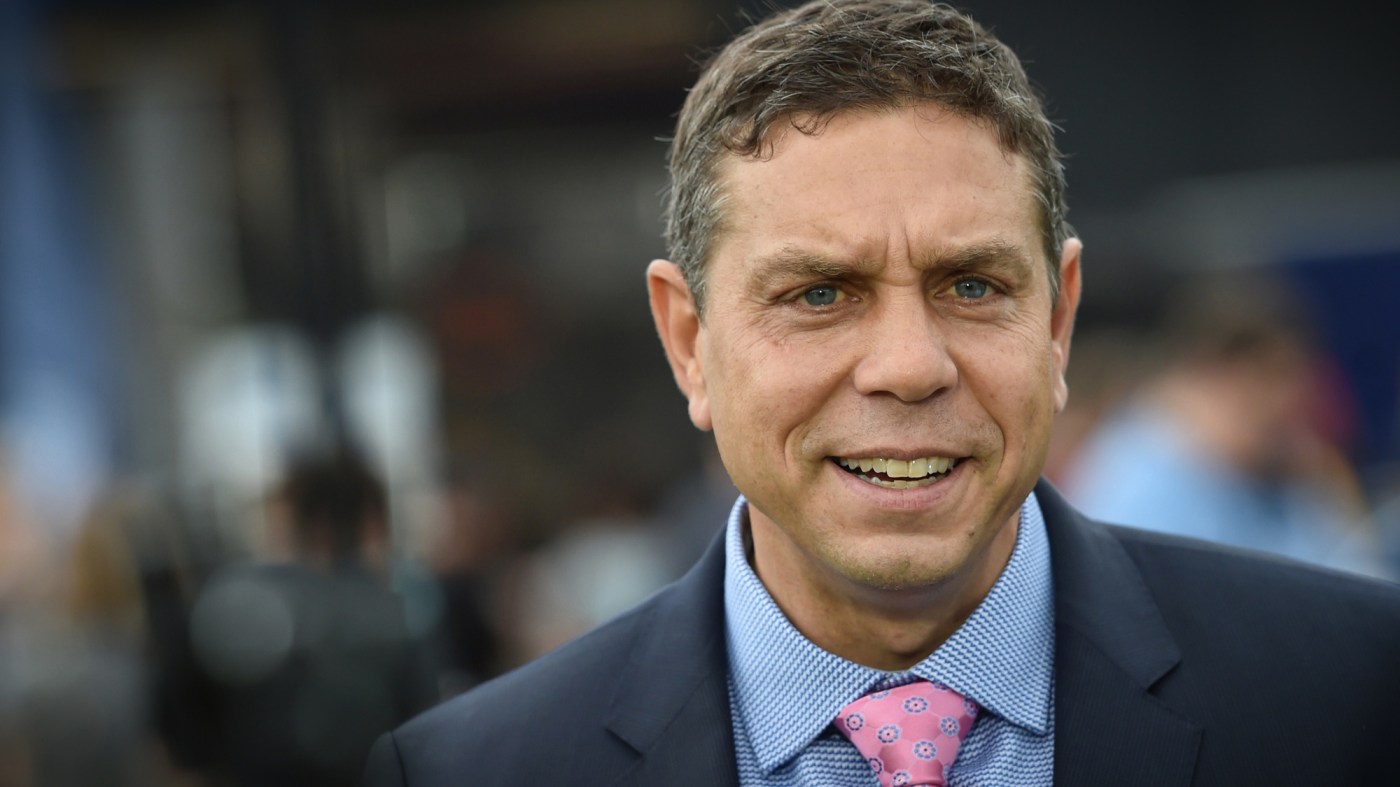 Loons leader Manny Lagos takes new role with MLS club
Manny Lagos is taking another position at Minnesota United, and the St. Paul native will be further from the Loons' to-be-determined new sporting hierarchy.
Lagos was MNUFC's first Sporting Director for its MLS expansion, starting in 2017, and he went on to a higher managerial role as the club's new Chief Soccer Officer after the 2019 season. Now, Lagos will be the club's first Chief Development Officer and Senior Technical Advisor.
The club said Lagos will work with "commercial and business development opportunities" for MNUFC and "fan/community engagement initiatives." He will continue to provide "input and advice to the club on soccer-related matters."
"Manny brings expertise and passion to all of these areas and this role will allow us to benefit more fully from all that he can do for our club and our community," MNUFC CEO Shari Ballard said in a statement.
Ballard is leading the ongoing hiring process for a new general manager and head coach after firing manager Adrian Heath and Technical Director Mark Watson on Oct. 5.
When Lagos left his Sporting Director role after the 2019 season, Heath assumed a bigger role in the front office, going from head coach to a managerial role. Watson was promoted from assistant coach to a front-office role under Heath at that time.
When Lagos became Chief Soccer Officer, he took an increased focus on MNUFC's youth academy and the club's second team (MNUFC2) and less of a role in first-team management decisions.
How this role change for Lagos factors in with the new sporting leaders remains to be seen.
Related Articles

St. Paul City Council approves two sizable parks projects — a playground and sculpture garden — by Allianz Field

Loons' big spending on Teemu Pukki is paying off in early returns

Here's how Minnesota United can still make the MLS Cup Playoffs

Loons CEO Shari Ballard on club's coaching search, salary spending, youth development

Minnesota United parts ways with manager Adrian Heath after 'plateauing' performances