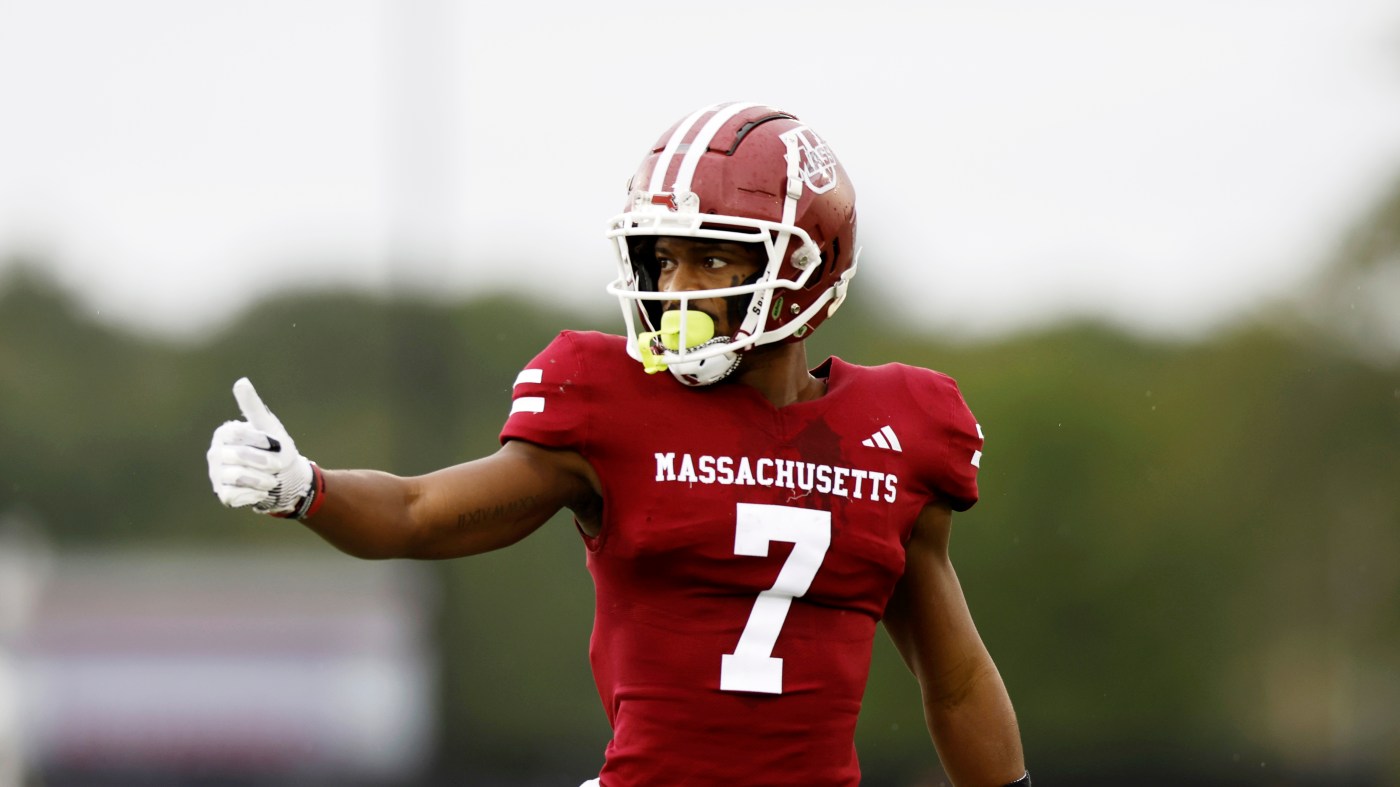 UMass rested and ready for new-look Army offense
UMass and Army are coming off similar lopsided beatdowns against ranked opponents, but the Minutemen had an extra week to recuperate.
The Minutemen went into the bye week after being blitzed 63-0 by No. 6 Penn State on Oct. 14 at Beaver Stadium. Army suffered a similar fate when it was obliterated 62-0 by No. 15 LSU last Saturday at Tiger Stadium.
Both Independent programs will look to regroup when the Minutemen (1-7) engage the Black Knights of Army (2-5) on Saturday (noon) at Michie Stadium. Army beat UMass 44-7 last season at McGuirk Stadium.
"The good thing is obviously the guys get a chance to recoup in terms of the physical piece," said UMass head coach Don Brown. "On Monday we reviewed the (Penn State) contest and then moved on to get a jump on Army.
"Sometimes that (bye week) goes in a positive direction and sometimes in a negative direction and there is no predicting it. It all depends on what kind of health you have coming out of the contest and how well you played. Obviously, they ran into the SEC and took on the LSU challenge, not an easy process."
The Cadets had exclusively run the Flexbone triple option attack for decades but were compelled to install a prostyle multiple offense over the summer. Army and just about every other triple option attack had to make a transition when the NCAA banned the cut block outside the tackle box after the 2022 season.
"Army is a huge deal because they have made a transition in their offensive style so that helped us prepare as well," said Brown. "They don't run the triple anymore and we are preparing ourselves for their scheme. All of the triple option teams had to make that adjustment because you can't cut block."
Brown feels dual threat quarterback Taisun Phommachanh could be back to full health in time for Army. Phommachanh led UMass to its 41-30 victory at New Mexico State on Aug. 26 but was injured the following week at Auburn.
Phommachanh, a redshirt junior transfer from Clemson, missed the next three games. He started the last three games and, on the season, has completed 73-of-116 passes for 813 yards with three touchdowns and three interceptions.
"He is getting very close," said Brown. "I can't say 100 percent but each and every week there has been no setbacks so that has been a positive."