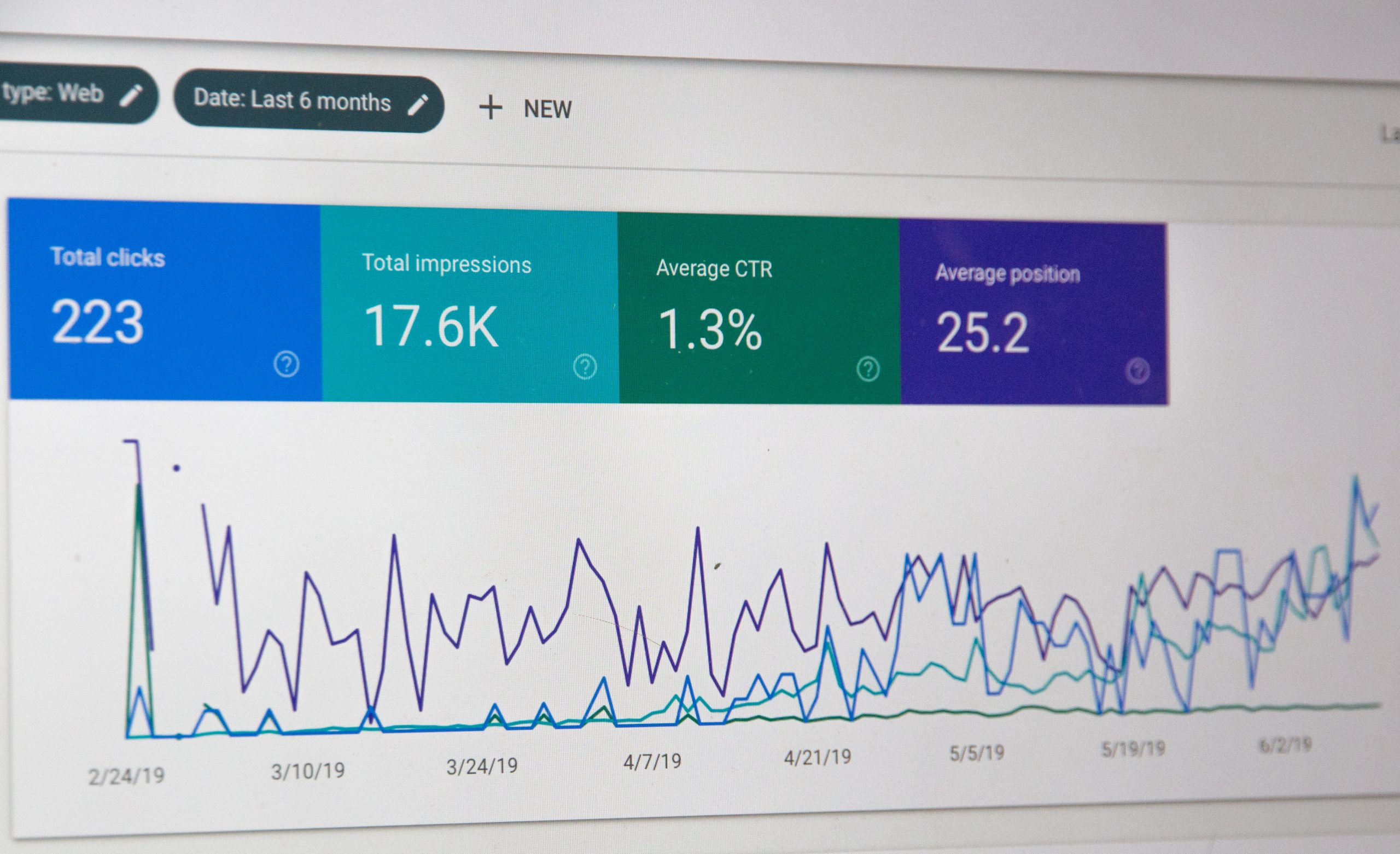 7 Reasons Business Needs SEO to Increase Sales
Many businesses have a presence online these days via a website. The visibility of such a website can determine the sale and profit of such a business. This happens through a tool called SEO, as it helps increase the quantity and quality of website traffic, which ultimately increases sales. 
This happens through a series of marketing tactics, which helps drive traffic to the site. Ultimately, this boosts website visitors and turns them into leads and paying customers. Overall, SEO has proven to be a great way to boost revenue and increase sales. 
However, SEO can be seen as an umbrella term for a series of activities, including adding content, link building, use of keywords, HTML, and many others. It is one of the best long-term investments that will yield tremendously for all businesses. 
Here are reasons why a business needs SEO for sales:
SEO Affects the Buying Cycle
Research is now an essential part of SEO, and there is a growing importance of real-time SEO research. SEO tactics will come in handy in relaying your message for impressive deals, new products, and services, as well as what makes your product stand out. As long as you do this right, it will affect the buying cycle positively.
This is expected as brands need to be visible and available where people need them. Through this, people and interested customers can make a good connection between what they need and your product. Local SEO gives business visibility and potential customers all they need to find answers, alongside the brands that provide what they need. However, if you are writing descriptions, product description software can help.
SEO boost Website Traffic 
Thanks to technological improvement, you need not rely on referrals and word of mouth for your business alone. SEO presents a platform to get new customers for your business where you never knew existed. 
In other words, SEO can present new opportunities and open your business up to a unique lead generation market. Chances are, many people are already looking for what you offer. As a result, you need to position yourself where they will find you. SEO is the perfect tool to make this happen, as it presents a way to get organic traffic with ease. 
Organic Search is the Main Source of Web Traffic 
When you get traffic to your website, which comes from visitors searching from various search engines, organic traffic is called. SEO is the primary way you can increase organic traffic. If your SEO effort is solid and intense, it will be easy to rank for selected keywords relating to your business. 
When you rank on the top for selected keywords, your website traffic will skyrocket, automatically boosting sales. This makes sense to increase organic traffic using SEO because organic traffic is the primary driver of website traffic to websites. It's high time you stopped relying on word of mouth and social media alone, as they cannot replace the impact of SEO. 
SEO increases Trust
When customers search for a product online, they do not think twice before clicking the first result. This is not surprising as they believed that a business that stood head and shoulder above competition must be trustworthy. As a result, SEO is a trusted tool to establish your brand authority. A higher ranking gives you better visibility, which increases your credibility. 
When applying SEO to your website, this can be one of the things to guide you. However, bear in mind that SEO does not make your business successful overnight. You will invest time and a series of efforts. There needs to be a positive user experience before building your reputation, which happens over time.
You Get More Customers
Most businesses invest in a website to stand out from the competition and ultimately make more sales. With an SEO-optimized website, you have more sales and attract customers better than businesses that rely on offline advertising methods. 
SEO has changed the way businesses market and attract customers. Besides, SEO majorly engages customers interested in what you have to offer, not like the offline advertising tactic that approaches customers like a gamble. 
You Increase Engagement and Conversion Rate
Websites on the top-five results on the first page of Google generate the most traffic. Many people will not think twice before visiting such a website. As they do, it increases engagement, which ultimately increases the conversion rate. 
You need to have a chat box or landing page where your customers can easily interact with you should they need to ask a question. With your social media link conspicuously displayed all over the website, it will be easy for your website visitors to engage with you further. This allows you to build a relationship with prospective clients, which ultimately increases sales. 
Stand above Competition
A business that takes advantage of SEO already stands head and shoulder above another business that does not. The optimized website of such a business gives him an unparalleled advantage over other businesses. It is glaring that a business with an SEO-optimized website will attract more customers, make sales, grow, and succeed.  
SEO is indeed a powerful tool that can open new doors for your website. Make sure you are not left behind on adding SEO best practices to your website and business.
Conclusion 
SEO is a proven tool that can open unimaginable doors for any business. If done correctly, it can increase the lead and boost sales. It is a long-term investment that will surely yield results over time.